Psychic Powers | RCRD LBL fREE Downloads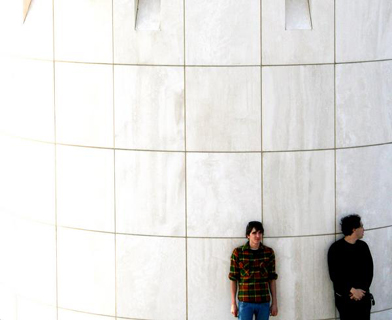 If you're into 80's synth pop like we are, you'll probably be into this band, Psychic Powers. Their bio states: "Psychic Powers was formed in 2007 by Nik Brinkman of Over The Atlantic and Alejandro Cohen of Languis. The two met briefly in Los Angeles while Nik was on tour. They then decided to collaborate and write songs together via the Internet from their home countries, New Zealand and the United States, respectively."
Our friends over at RCRD LBL have made (3) of their songs recently available as fREE downloads, click here. RIYL: Echo and the Bunnymen, New Order, OMD, Human League.