CoCo B's.com Version 3.0 - Blog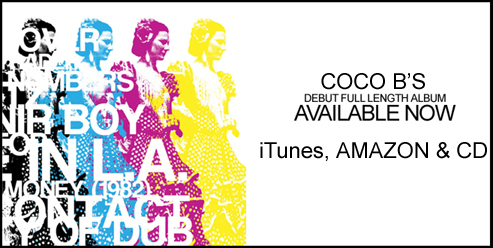 We've finally stepped into the blogging world and set-up an actual blog that allows comments, RSS Feeds & a whole bunch of other neat stuff!

In the CoCo B's player lately is Brazos from Austin, TX. Their song "Mary Jo" is really, really good. Check it out on their myspace.